Fear The Walking Dead - Cast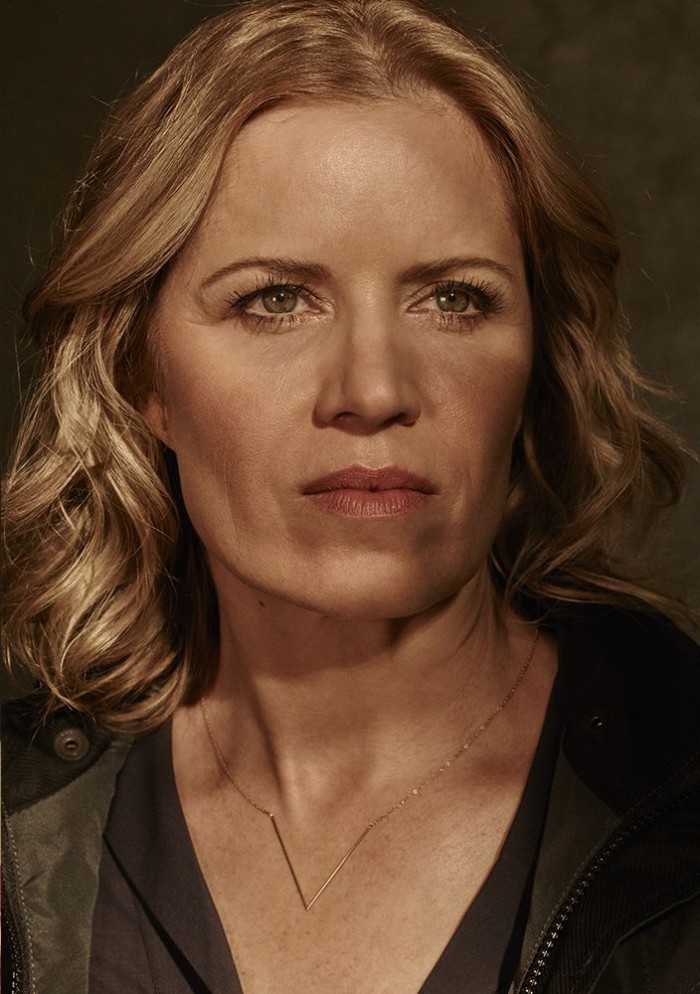 Madison Clark
Kim Dickens
Madison Clark is a popular guidance counselor at a high school in El Sereno.
Read Full Bio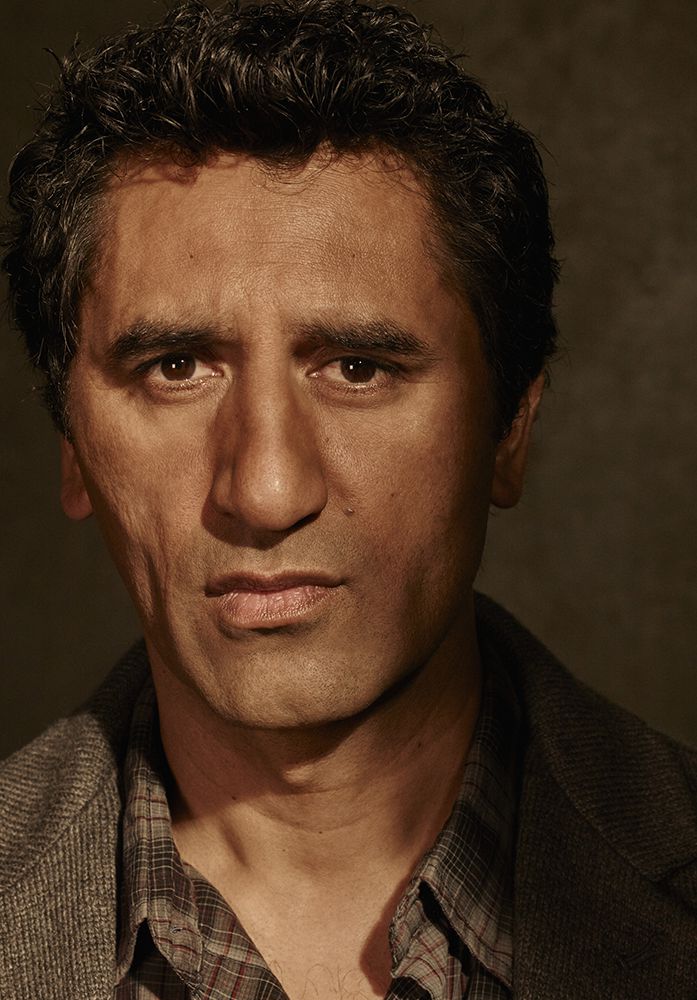 Travis Manawa
Cliff Curtis
Travis Manawa is a father, high school English teacher and boyfriend to Madison Clark.
Read Full Bio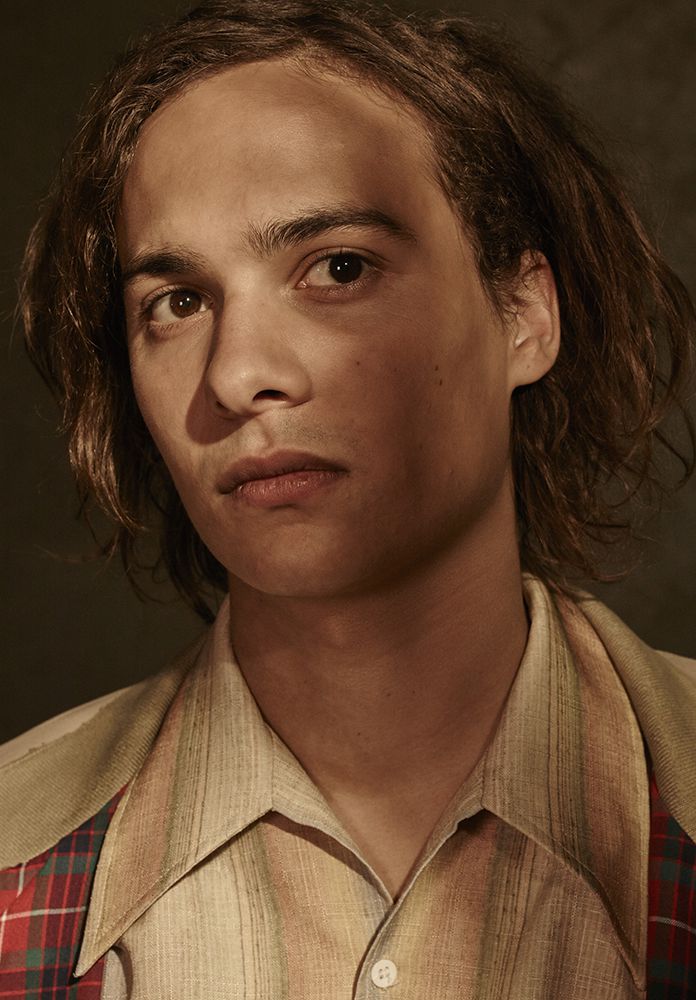 Nick Clark
Frank Dillane
Nick Clark is a 19-year old drug addict.
Read Full Bio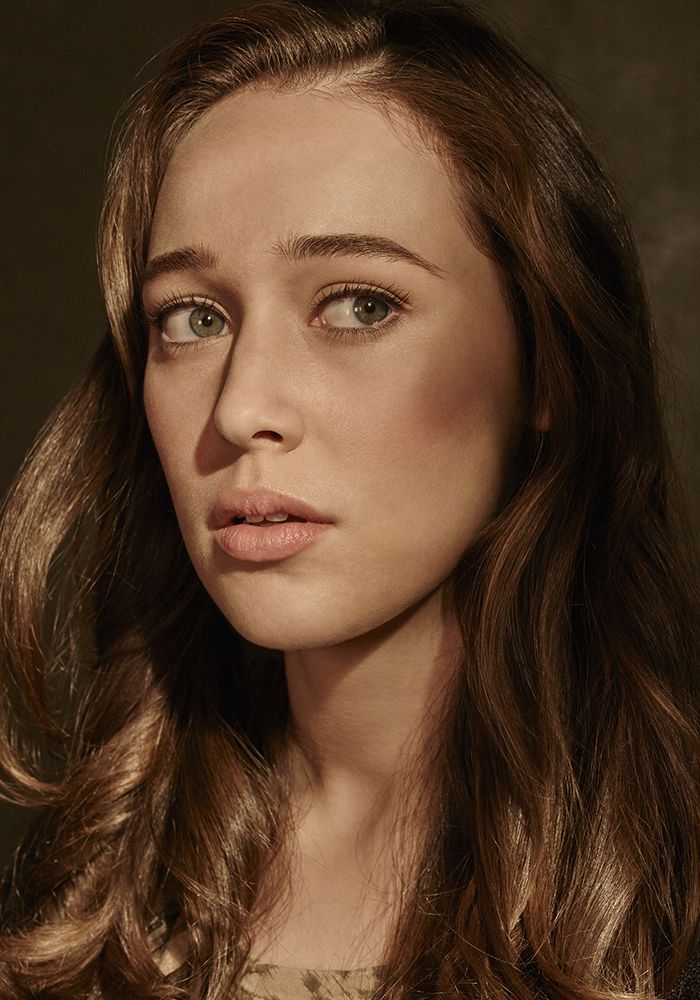 Alicia Clark
Alycia Debnam-Carey
Alicia Clark is a model student who overachieves with frustrating ease.
Read Full Bio
Christopher Manawa
Lorenzo James Henrie
Christopher Manawa is a rebellious teenager with a cause.
Read Full Bio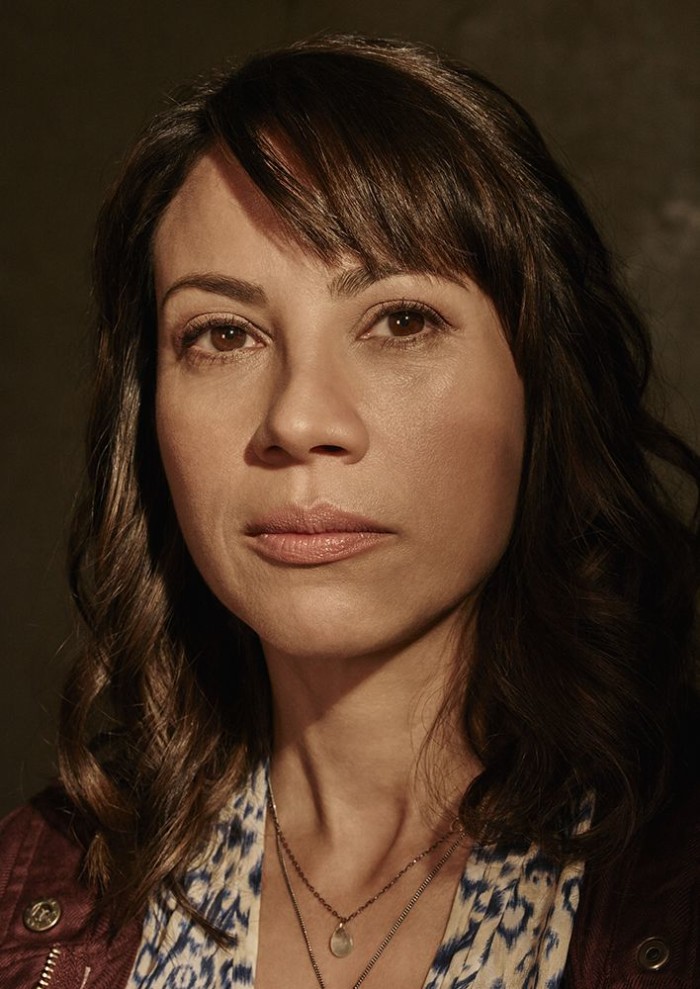 Liza Ortiz
Elizabeth Rodriguez
Liza Ortiz is a single mother working to put herself through nursing school – she has no time for b.s.
Read Full Bio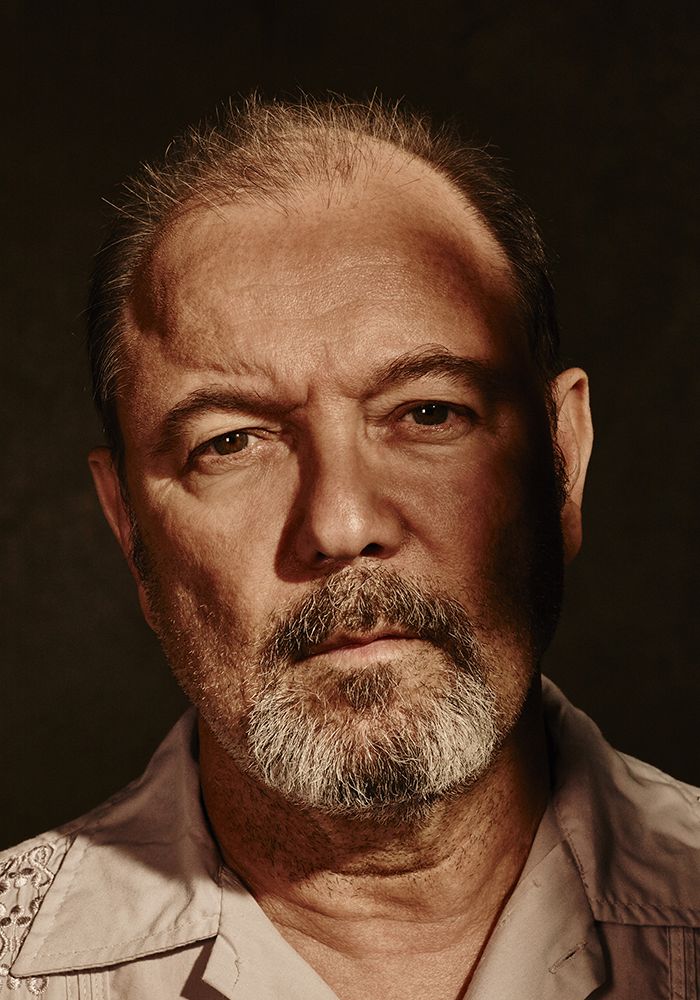 Daniel Salazar
Ruben Blades
Daniel Salazar is a refugee from El Salvador who will protect his family at any cost.
Read Full Bio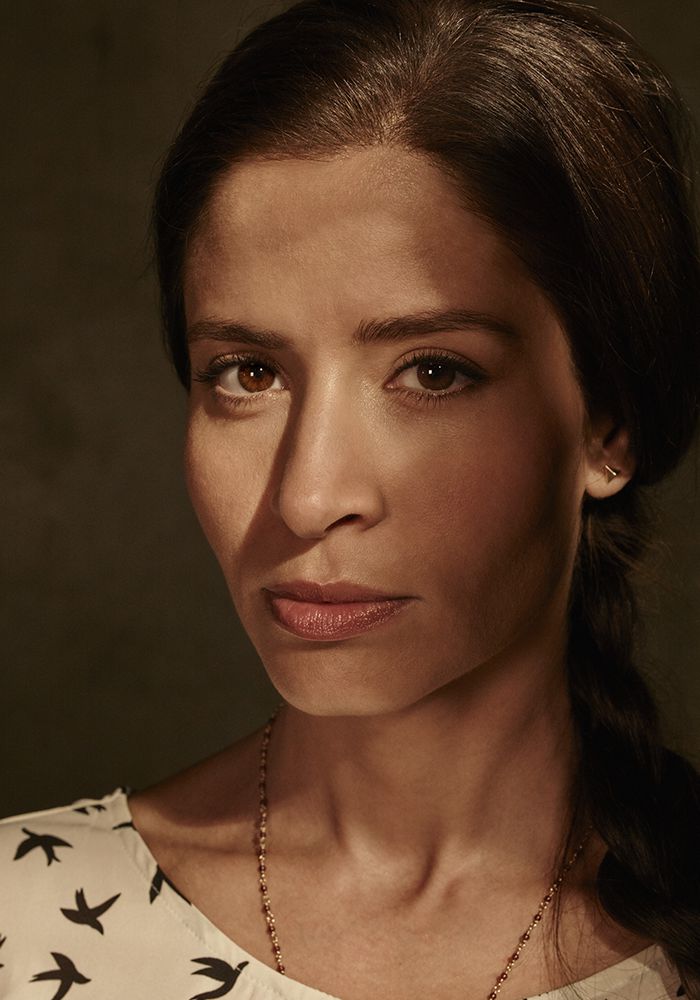 Ofelia Salazar
Mercedes Mason
Ofelia Salazar is a hardworking professional with immigrant parents.
Read Full Bio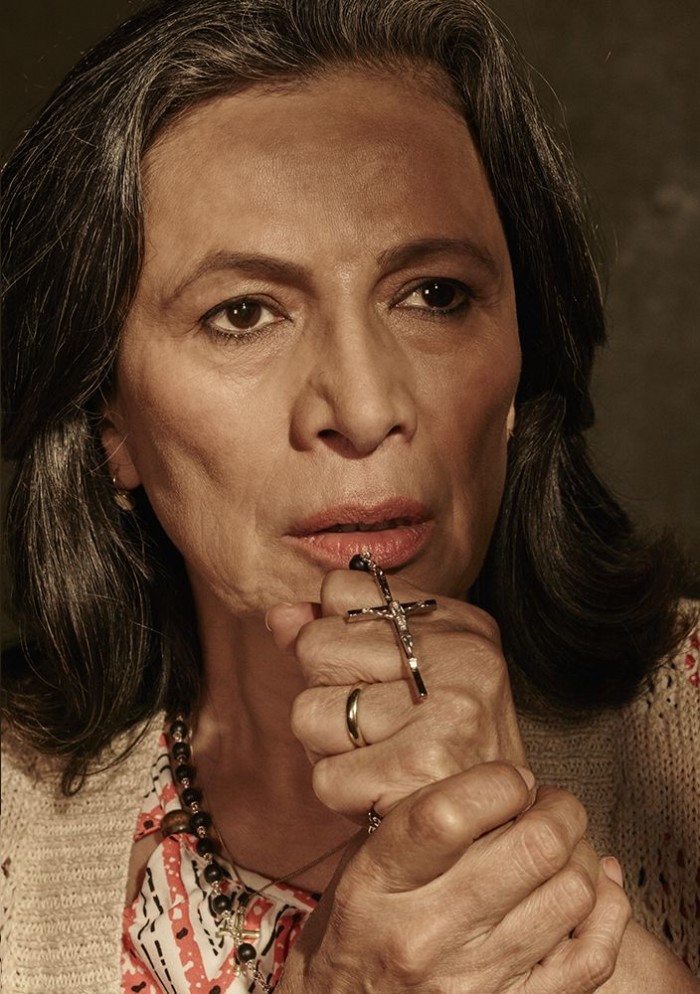 Griselda Salazar
Patricia Reyes Spíndola
Griselda Salazar is a devoted wife and mother who came to the U.S. with her husband to escape the political turmoil of El Salvador.
Read Full Bio